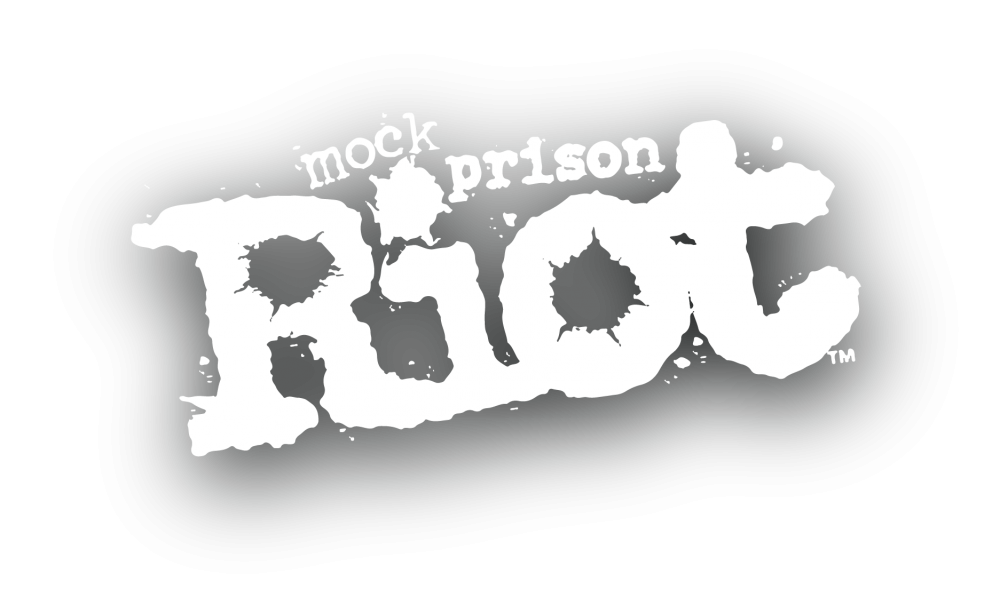 Online Registration
( Change )
Selected Role: Mock Prison Riot Staff
If you are registering as MPR Staff, you are either a member of the West Virginia Division of Corrections and Rehabilitation Special Operations Group assigned by Major Williams to work the event or you are a staff member of the Worldwide Corrections Training Foundation. If you do not meet either of these parameters, you are NOT Mock Prison Riot Staff.
Close
General Information
Please fill out each section below to create an account.
Already have an account?
Login