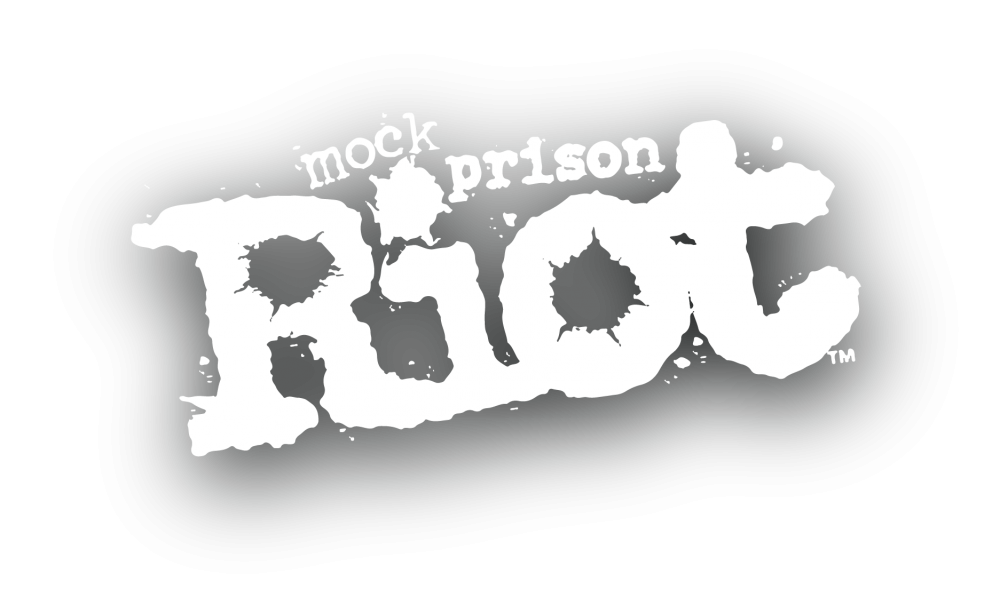 Event Registration Closed
The 2023 MPR has concluded.
Please stand by. Registration for the 2024 event will open in the Fall of 2023.
Dates for 2024 are: 28 April - 1 May.
Cost is $50 per person. Exhibitors incur additional costs for booth space. All others are just $50 per person.